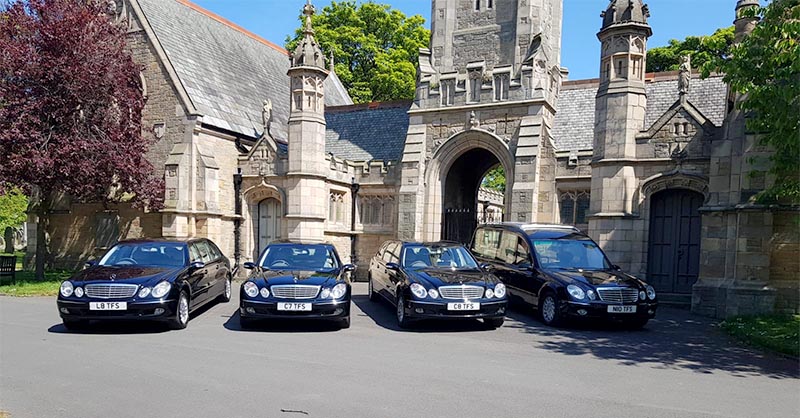 Tynedale Family Funeral Directors Simple Farewell at South Shields Crematorium
A service for families wanting a very simple funeral or to keep costs low.
Our professional fees, Doctors fees (if required) Cremation Fee (resident of South Tyneside)
Mercedes Benz hearse, bearers and our Penshaw coffin.
Conveyance of your loved one, directly to the crematorium.
If the family require a Minister or Humanist can be added at an additional cost. 
£2,258.00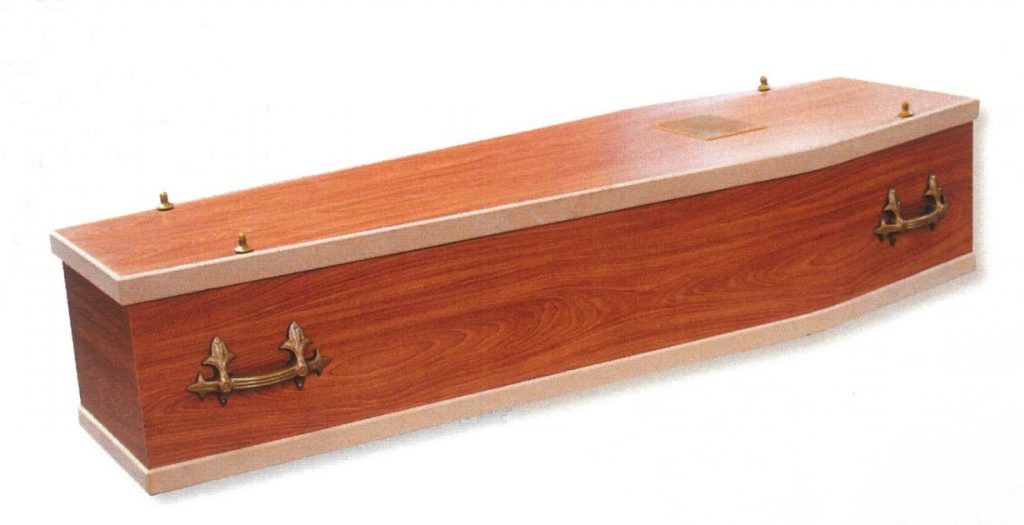 Tynedale Family Funeral Directors Direct Cremation
A direct cremation is an unattended cremation without a funeral service at South Shields Crematorium
Our price includes – 
Collection of your loved one from a local hospital, care home or private residence, cremation fee, doctors fees, coffin, staff and conveyance to the crematorium.
£1,300.00