Would You Like to Talk More About It?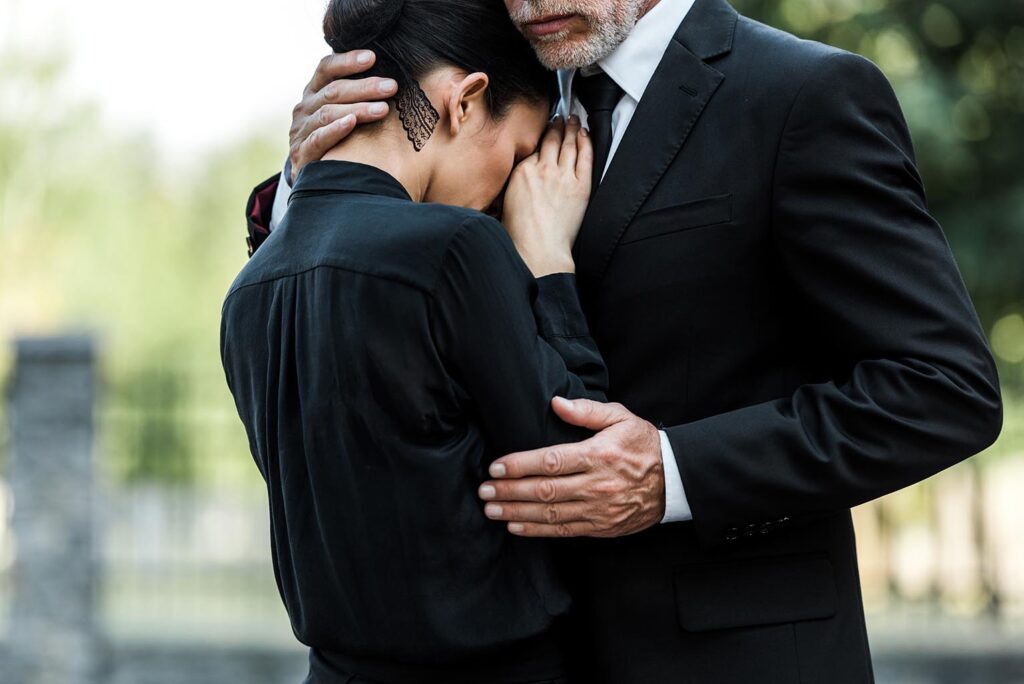 We appreciate that the decision to buy a pre-paid funeral plan is not something to be arrived at lightly.
If you like to discuss it in more detail, we will gladly meet you at our premises or in the comfort of your own home at any time you choose.
Alternatively, you may prefer to talk about it over the phone, we are happy to help. Our sole aim is to help you arrive at a decision that will give you peace of mind.